---
Start Here
Inside the community, women just like you come together to meet and support one another and more!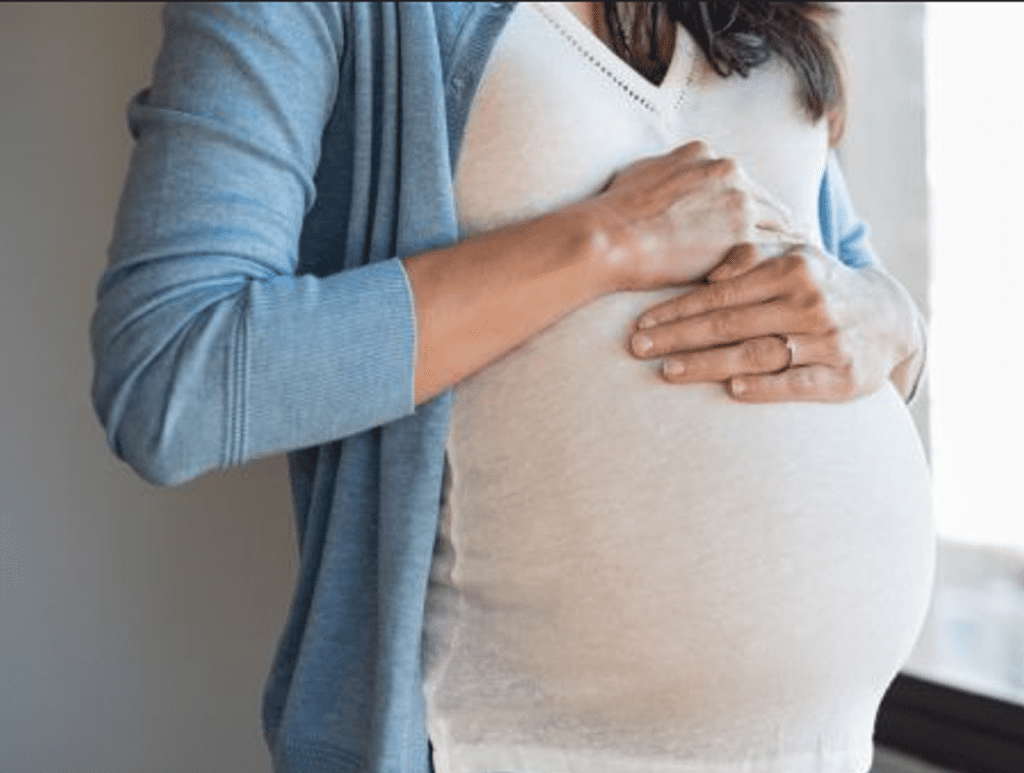 The guests on the show are pregnant or have given birth over 40! What is their story? What was their pregnancy journey like over 40? What was birth like? What advise can they offer?
---
"I'm so thankful you have this space where women can learn and mommas can come together and encourage one another because I think we need more of that in the world."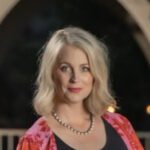 Kelli McClintock
Pregnant at 44
---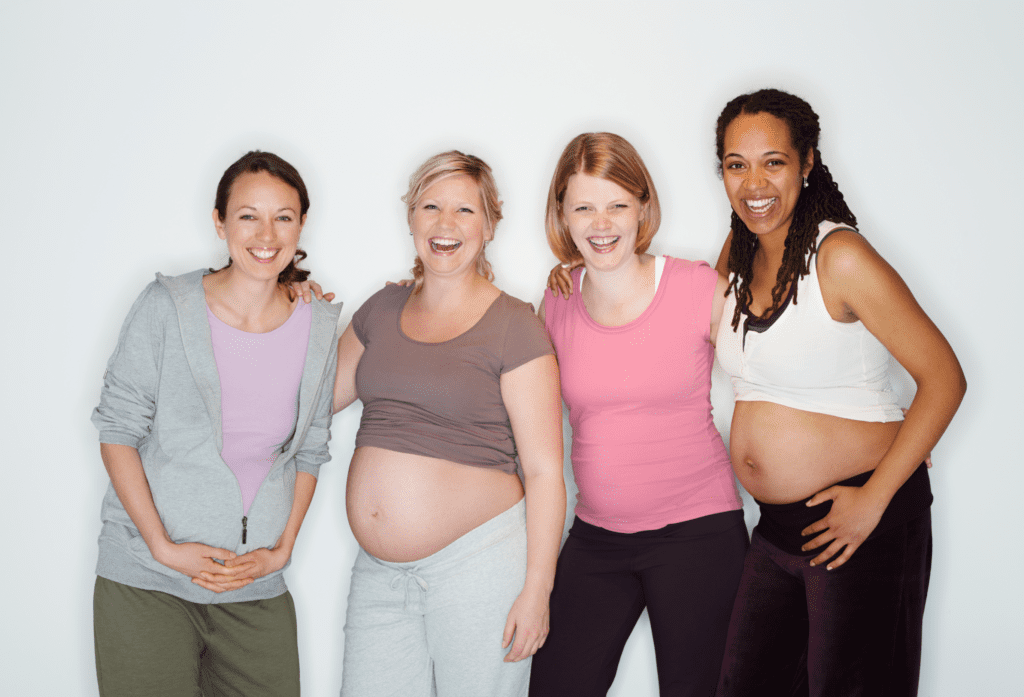 Be surrounded and supported by other women over 40 who are trying to conceive, pregnant or in postpartum. Share and discuss your pregnancy with other women just like you!
The Podcast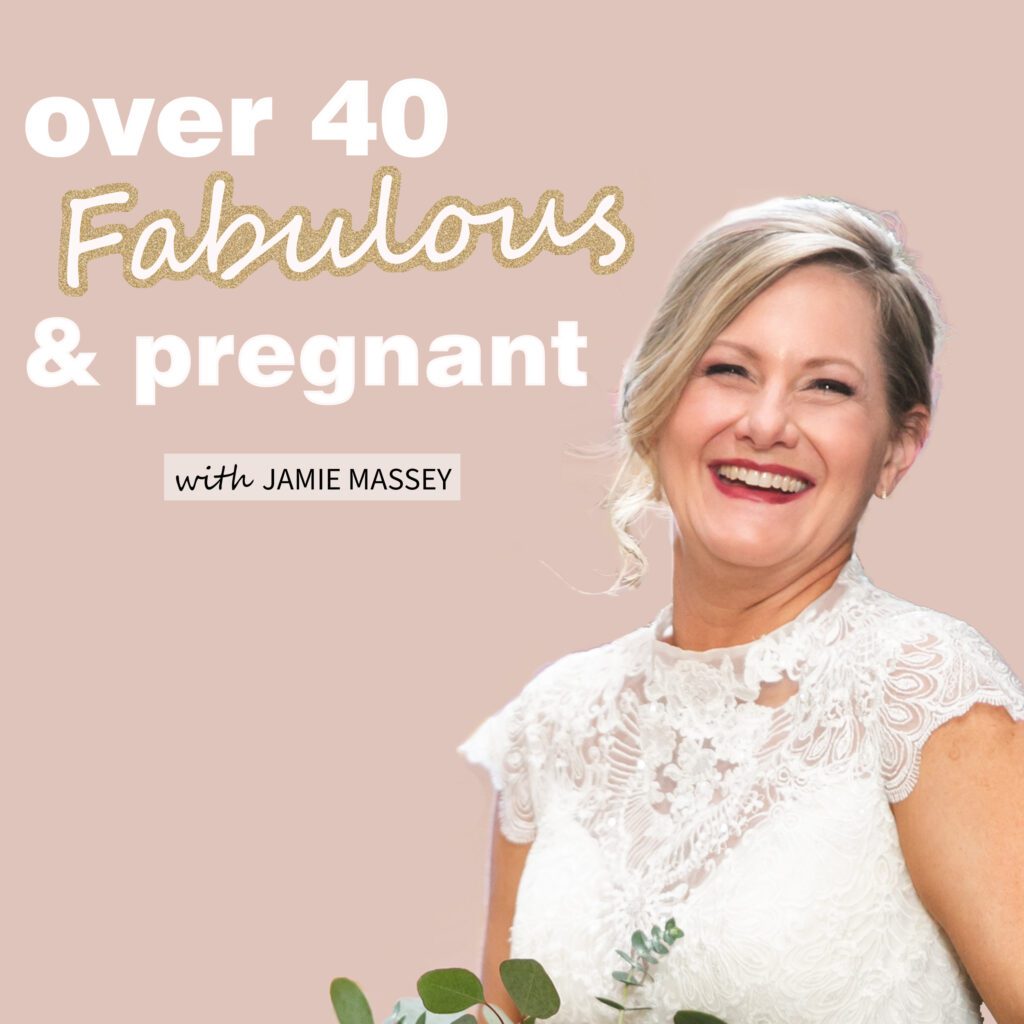 We share one woman's pregnancy journey over 40, birth and postpartum every Monday. We laugh, cry, share a little TMI and openly talk about the ones we lost. Our mission is to help women trying to conceive believe pregnancy is possible after 40. We also celebrate and support women over 40 who are pregnant through all four trimesters and beyond. Not only is pregnancy possible over 40, it can also be amazing! It's not too late, and we are not too old!
On episode 62, Gayle was pregnant at 42 and 45, but this is her story at 45. Her fiancé, Dean is…